Your virtual receptionist
Uncomplicated, simple and innovative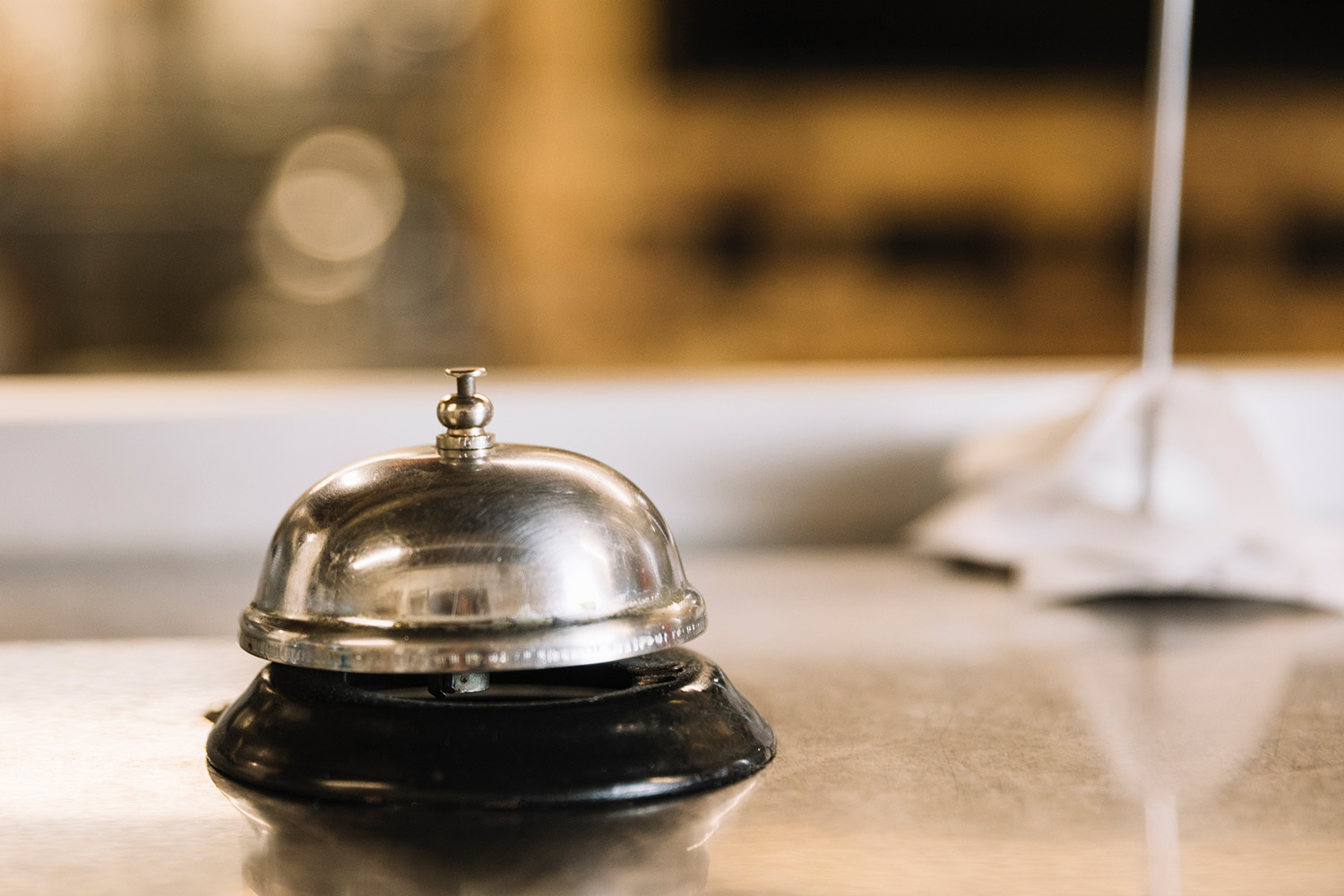 The virtual reception is straightforward, simple and innovative. We will do all the work for you until check-in. With the help of Easyguestmanagement or via VPN access (via PCvisit) most tasks can be controlled, organized and executed.
Whether it's quotes, reservations and deposits you don't have to worry about a thing. Once the guests have left, a departure email is sent to them. Guest communication takes place via e-mail and in the languages DE, EN, IT and FR, as requested. We also take care of price maintenance on platforms such as Booking.com and ensure that all guests feel comfortable before and after departure.
Our service also includes the maintenance of your homepage including text and image optimization. Virtual reception and peer online marketing will help you get more bookings for your hotel. In short, we take care of everything before and after the guests' stay and offer you an all-round package that takes a lot of work off you and your team and provides relief in the company.
We offer two different packages that are perfectly suited to your needs:
The price package A is for the entry, the ideal package. Here, with the help of our virtual reception, we take over all tasks before the arrival of the guests.
Offer & reservation management in DE, EN, IT, FR
Pre-Checkin
This means we take care of guest communication, reservations and deposits up to 1 day before arrival.
In addition to virtual reception and guest communication before and after departure, channel management is added.
Offer & Reservation Management in DE, EN, IT, FR
Pre- & Post-Stay Mailing
OTA portals maintenance (Booking.com, Expedia, Ferratel)
Other services on request:
SEO
Website maintenance
Revenue Management
Evaluation management
Event Management
We offer you a service that covers all channel management and guest communication tasks before and after departure.
We are looking forward to your contact